23. April 2021 By Prabhupada News Leave a Comment
https://www.youtube.com/watch?v=W9qsvmqm-Uw
Srimad Bhagavatam (SB 1.7.6) Class by Srila Prabhupada on
All Problems Are Illusion – given at Geneva, May 31, 1974
WHAT IS AN ILLUSION?
Prabhupāda: Illusion means taking one thing for another. That is called illusion. Just like in the desert, accepting the sand as water. That is called illusion. Similarly, every one of us who are identified with this body, he's under illusion. That is a false thing, but he has no knowledge.
Prabhupāda: Misconceiving one thing for another thing is called illusion. For example, accepting a rope as a snake is illusion, but the rope is not false. The rope, as it exists in the front of the illusioned person, is not at all false, but the acceptance is illusory. Therefore the wrong conception of accepting this material manifestation as being divorced from the energy of the Lord is illusion, but it is not false. And this illusory conception is called the reflection of the reality in the darkness of ignorance. Anything that appears as apparently not being "produced out of My energy" is called māyā. The conception that the living entity is formless or that the Supreme Lord is formless is also illusion.
Simply put, it's when we have a goal or focus based on an incorrect perception. That perception is usually based on our senses. "From rags to riches" and "The American Dream " are such illusions. Just because a handful of people were fortunate, we want to believe it will happen to us too, because the other 5 senses: eye, ear, nose, tongue and genitals, want to enjoy more and better sense gratification. Another classic example is gambling, just because somebody (supposedly) wins the jackpot, millions of people in the hope of also winning, buying lottery tickets. – The illusory truth effect is the tendency to believe false information to be correct after repeated exposure (Wikipedia) –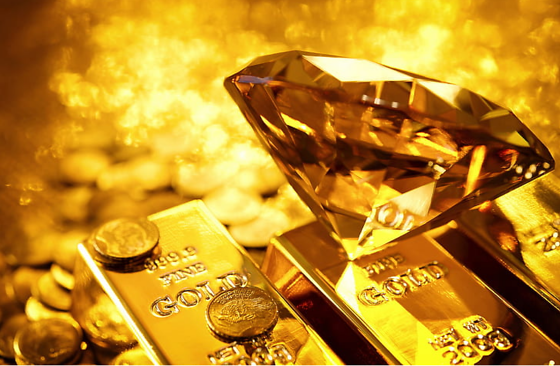 All ordinary transactions and dealings became polluted with cheating, even between friends. And in familial affairs, there was always misunderstanding between fathers, mothers and sons, between well-wishers, and between brothers. Even between husband and wife there was always strain and quarrel. (S.B. 1.14.4) [Read More…]
prabhupadanugas