26. June 2017 By Prabhupada News Leave a Comment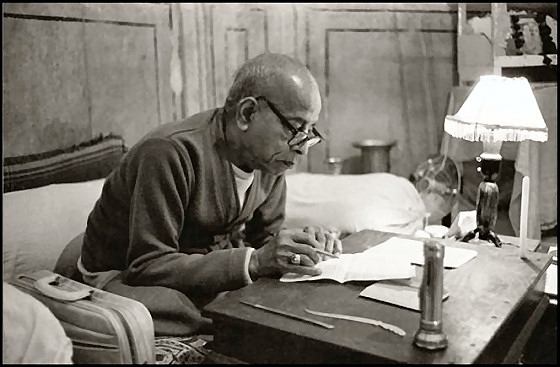 KILL GURU BECOME GURU – The Poison Is Personal Ambition
PDF = CHAPTER_28-29.pdf
Doc = CHAPTER_28-29.doc
Docx = CHAPTER_28-29.docx
Html = CHAPTER_28-29.html
ANNOUNCEMENT: WEBSITE AND FREE E-BOOK ON POISONING EVIDENCE
All Glories to Srila Prabhupada!
Announced to all the followers of Srila Prabhupada:
The Truth Committee hereby announces their website which is now available for information and updates on the Srila Prabhupada poisoning issue and evidence:
www.killgurubecomeguru.org/books/
KILL GURU BECOME GURU – The Poison Is Personal Ambition
On this website, available now for free download (40 Mb) is the first of three books:
Kill Guru, Become Guru: The Poison Is Personal Ambition
Book One: The Poisoning of Srila Prabhupada's Body
Two sample chapters are attached for review, but please download the entire book and share it with others.
Please consider perusing or studying the evidence and discussions in the matter of Srila Prabhupada's disappearance pastimes. Three new tests on ISKCON-authenticated hair samples have revealed 250 times the normal levels of cadmium, a heavy metal ten times more lethal than arsenic. In spite of ISKCON cover-ups and institutional prohibition of even discussion of this subject, a group of ex-GBC, temple presidents, and senior devotees have conducted their own private investigation and now the results are expounded in this book of 108 chapters in 828 pages. FREE DOWNLOAD.
Thank you. Hare Krishna. May the truth set us free.
Other websites are welcome to download and post on their sites as well.
Nityananda das
prabhupadanugas