9. May 2021 By Prabhupada News 2 Comments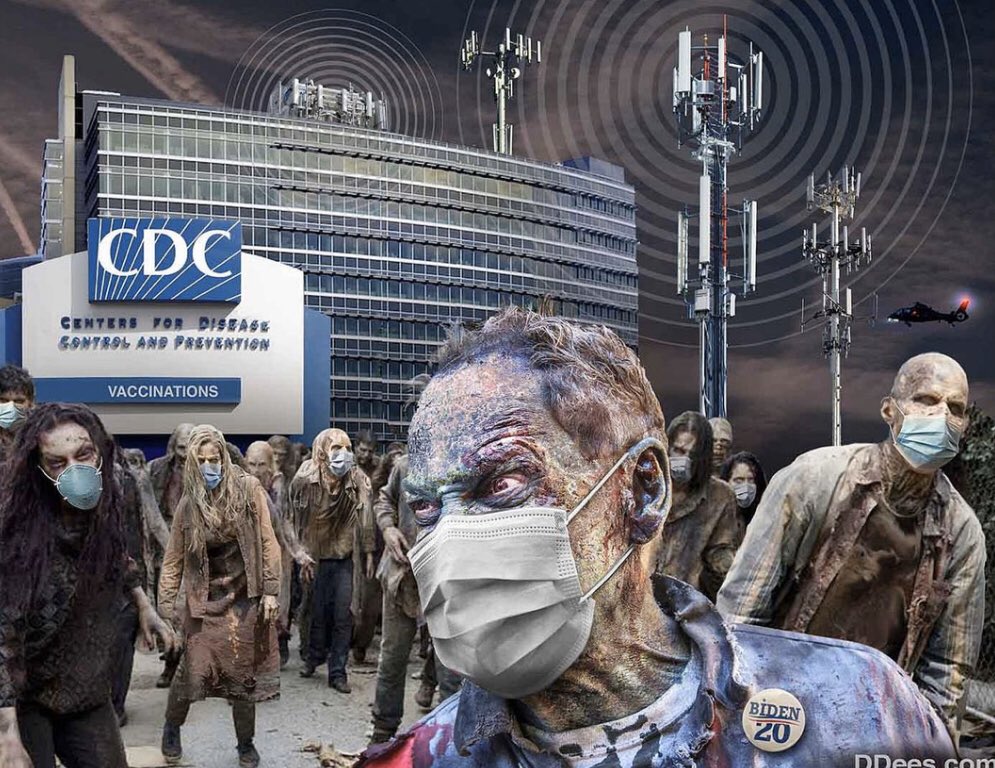 Who Will Survive the Vaccine Holocaust?
Spike Protein Bio-Weapon Transmitted by Vaxxed People to Non-Vaxxed
Reader Claims Vaccines Will Harm Unvaccinated
Feb 14 1971 –
Prabhupāda: …my Guru Mahārāja was in his last days, these rascal doctors injected… Our, this Kuñjabihārī, Tīrtha Mahārāja brought so many big, big doctors. And he protested, "Why are you giving me injection?" He protested. He personally said, "Why are you giving me injection?" And if you bring a doctor, the rascals will not stop. "Oh, that is our treatment. We must try our best." They will plead like that. "To give more trouble to the patient, that is our business." Inventing new medicines means inventing new means of giving trouble. That's all. As soon as you ask them whether by injection the life is guaranteed, they will say, "No. There is no guarantee. Let us try, make experiment." Yes. In hospital, as soon as you get (microphone moving)… Whatever nonsense knowledge they have got, they make experiment, at the risk of other's life.
Tamāla Kṛṣṇa: Should we try to avoid getting injections as much as possible?
Prabhupāda: That is my opinion.
But as soon as you go to a medical man, especially in your country, first of all, you have to give blood, immediately. (laughter) One ounce of blood immediately. First business. And then other injection. Because I underwent so many medical examination, I have got experience. For my immigration. I think, three or four times I was under health examination, and blood-taking, and injection. Of course, it is not very painful. That arrangement is there. But the business is like that, "First of all give your blood; then talk of other things." Better to die without a doctor. (laughter) That's the best principle. Don't call any doctor. Simply chant Hare Kṛṣṇa and die peacefully.
—–
Hare Krsna – below are some notes I took from watching an hour and a half video conference by 5 well known and respected DRs.
Like every issue there are always at least two sides. We all have heard what the mainstream media continually pounds at us, and this below is the opposite side of the argument. Best to hear from both sides then make up your mind.
We should do well to ourselves by getting informed by these people who have NO money to gain from reporting their knowledge but everything to lose by going public with it. Besides censoring this type of info by big govt and big pharma, these people (mainline govt and medical AMA folks) are exactly what Krsna describes in BG-as the demoniac who dont know whats to be done or not to be done, neither truthfulness nor cleanliness is to be found in them.
These are difficult times, but there are ways to protect yourself and family members. And it is mentioned at the end of this video conference.
Chant Hare Krsna
Damaghosa das
——————-
5 reputed and well known doctor video conference-some notes I took from it
Polysorbate 80 which is in so many foods disturbs the mentrual cycle of women-this is one of the ingredients of the inection shots (dont call them vaccinations anymore because they are not vaccines)
Besides excessive bleeding from the brain, heart, old wounds, the legs and menstrual abnormalities people are reporting worldwide scrotum irregularities, These reports come from people who did NOT get the injection (vacciation) but live around people who DID get the shot. The term to describe this is " transmission" and not shedding"
The effects of the spike protein is seen to be secreting now from peole who did not get the shot (vaccination)
The vaccine causes to body to produce secretions of this synthetic spike protein in saliva, sweat, blood urine feces and comes out and affects those without the vaccine (injection). [Read More…]
prabhupadanugas